Schedule Service
GMC Service Center in Wenatchee
Schedule an Appointment
Planning regular service appointments for your vehicle is crucial. As you drive your vehicle around Wenatchee, you should have your oil changed regularly, fluids must be flushed, tire pressure needs to be checked, wheels should be aligned and more. Your car is part of your life in Wenatchee, so treat it to top-notch certified GMC service from Sangster Motors. Whether you need routine maintenance or big repairs, our Wenatchee GMC service center is here to help. Take a look at our reviews online and see why so many people choose us as their local auto service and repair solution.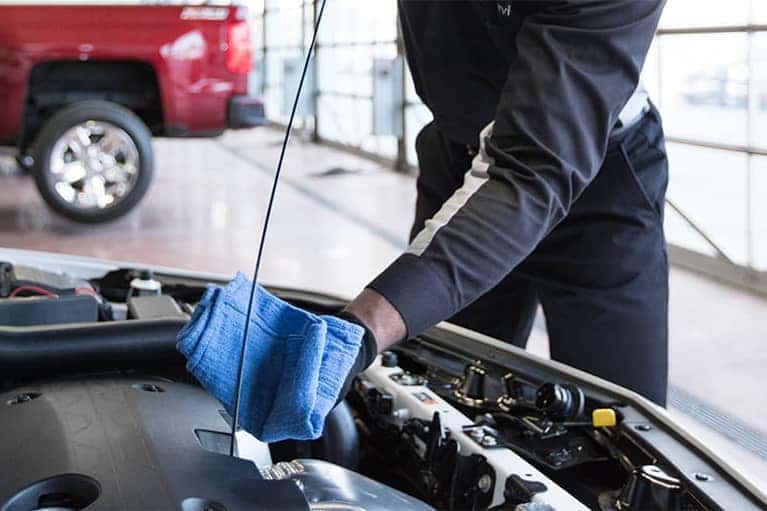 Diesel Auto Technician Attention!
We're hiring immediately for a diesel auto technician at Sangster Motors. Competitive pay and included holiday pay based on qualified experience. If you or somebody you know is interested please email Sangster Service at [email protected] or call us at (509) 662-6134. Caring about your family is what brings you back to ours! Thank you!