Sell / Trade-In
We Buy Trades. See What Your Vehicle Is Worth In This Extraordinary Market!
Get Started Today With Sangster Motors
Times have changed and we understand new situations arise. See the market for your car today and we'll offer to buy your vehicle! We pay top dollar and want you to look at the same data we do to determine what your car may be worth. Get the cash you deserve.
You'll reap the benefits of selling your car without any of the associated hassles. There's no need to advertise your car, screen prospective buyers in the Devils Lake area, or negotiate. Our dealership will handle the hard parts!
Trading in a car is fast and convenient. Simply use our trade-in tool to submit your car's information and attach a couple of photos, and we'll handle the rest.
If you own your car, you can apply the money you'll get from the trade-in deal to the lease or finance plan attached to your next car.
Click on Get Vehicle Value
Chat with Anabot
Provide answers to questions, or provide license plate #, or provide VIN #
Provide additional vehicle details
Get your value and contact Sangster Motors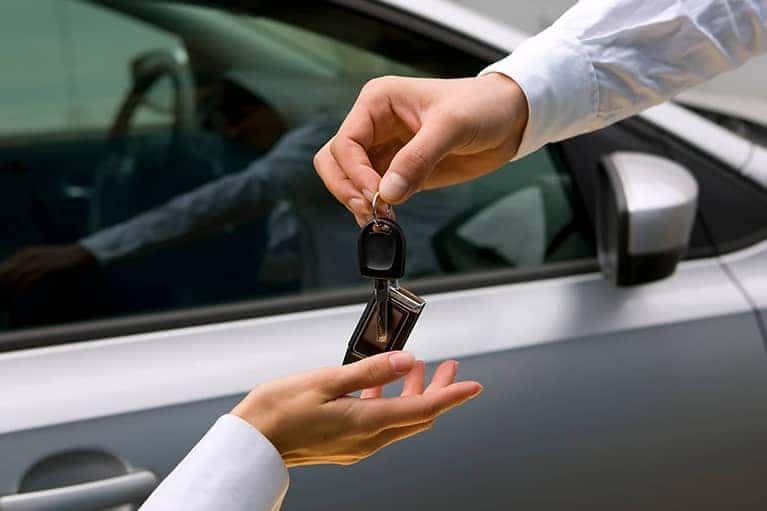 Get Directions To Our Dealership